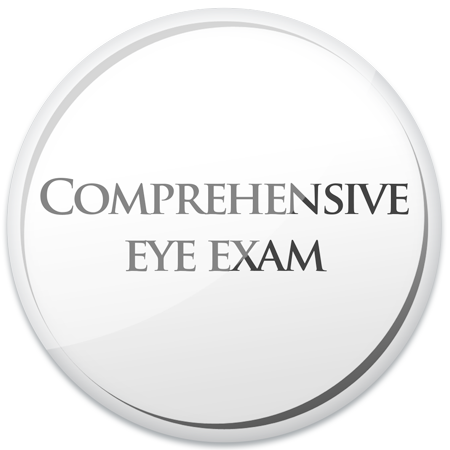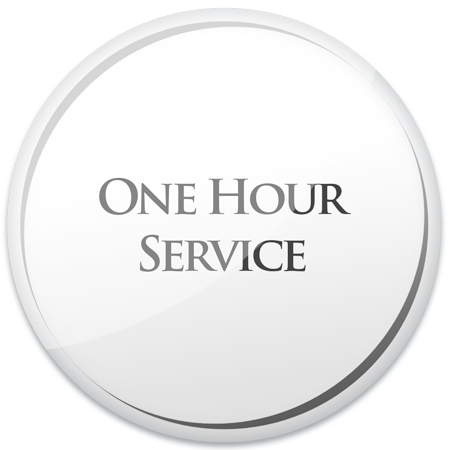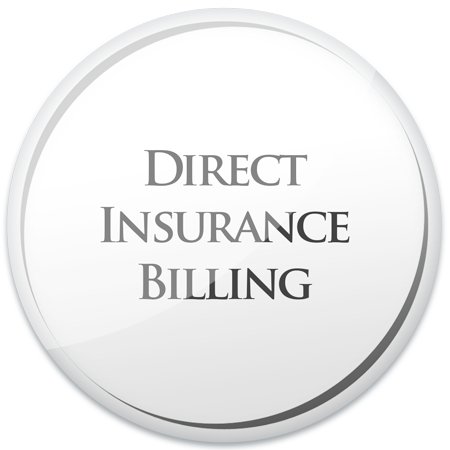 Welcome To ABC Optical
ABC Optical is the best place to find a quality optometrist with fast service. With one-hour service available and direct insurance billing for clients, ABC Optical has proudly served Woodbridge – Vaughan, Ontario over many years. As a company we carry most of the top fashion brands on eyewear and we are proud to offer you some of the most convenient service in the optical industry.
ABC Optical Woodbridge
We opened in 2012 and since then ABC Optical has become one of the most stylish boutiques for eyewear in the Woodbridge region. With a convenient location just inside Longos Plaza, ABC Optical has all the styles you are looking for.
OUR SERVICES
Walk in at any time for a one-hour consultation and our on-site optometrist can help you select the perfect fit and frame to suit the top trends and the needs for your prescription.